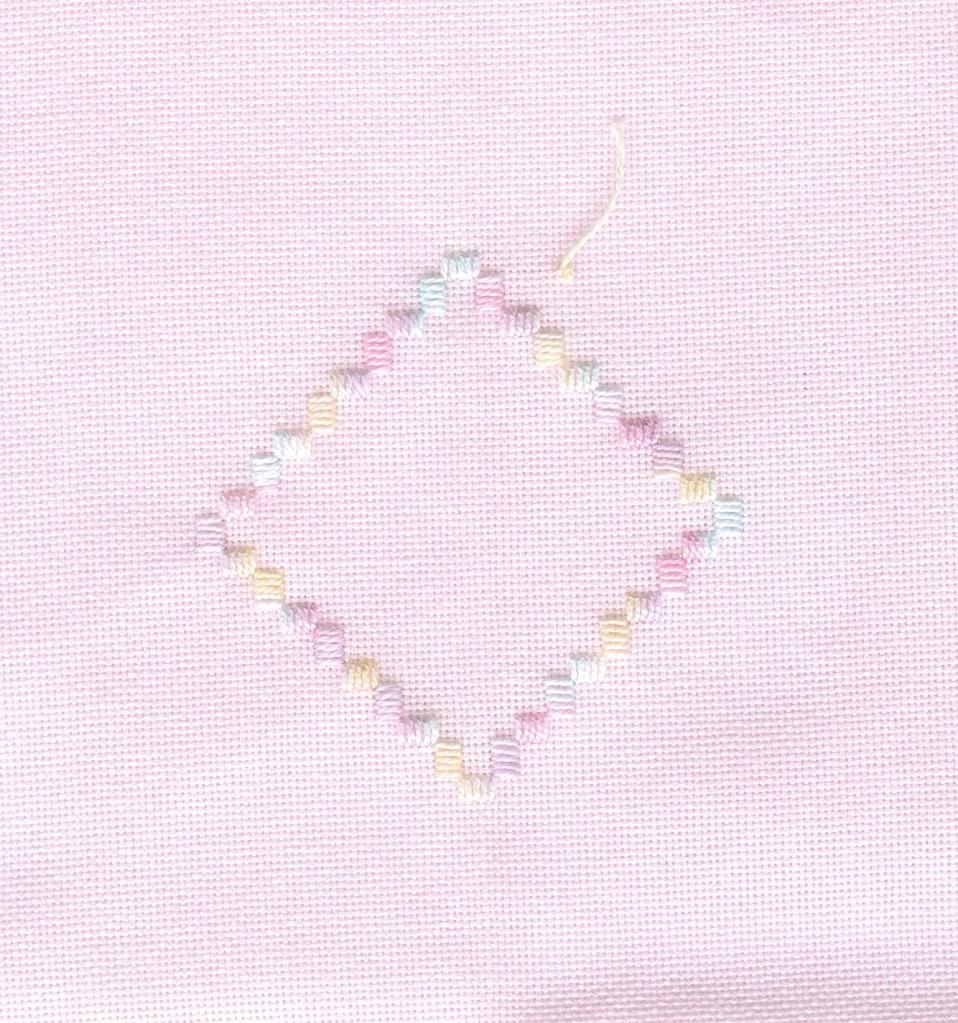 Rene started her online hardanger class today and this is my first part completed. The photo isnt that good as the light from the scanner bounced off the light material. I really enjoyed doing it, so much so that I got my Castles in the Air SAL out and started part three. Just what I needed to get back into stitching.
Apparently, some of you think I have stopped blogging on my day to day blog where there hasnt been any updates in google reader. I have been blogging but for some reason, the feeds are not going through. Alternatively you can add this
blog
which is exactly the same as my other blog..........it's a back up lol and on Blogger. What can I say? I like blogging lol.