On Monday, I finished 'Let it Snow' by Barbara Ana.
I really like the way it has turned out............this one I am definitely keeping after giving the last one I stitched away!
My new start is 'It's a jingle out there' by Lizzie Kate.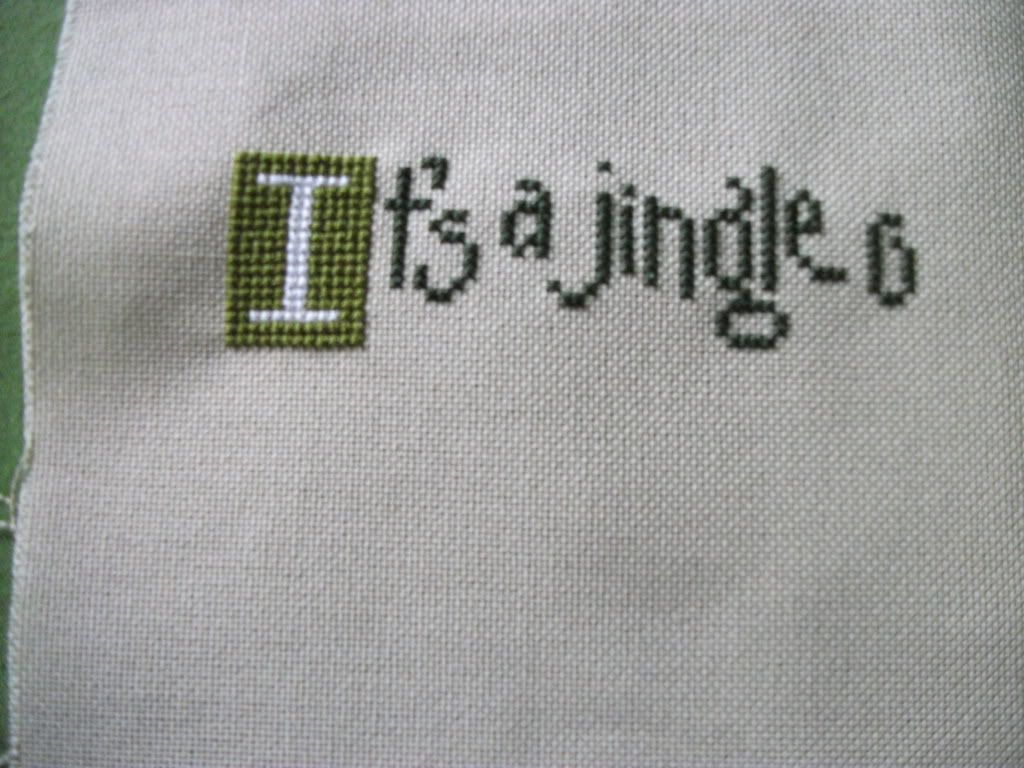 I was stitching for the blind ornament exchange on my ILCS group that Rene is running until I saw that it was 5 by 5 inches so too big for an ornie. I will have to find another one to do for it.
I am taking up
Evalinas
UFO challenge and will be stitching on my Wizard. I will update my progress on him on him next week.
I see that I have 123 followers. If I reach 125, I will do a blog give away!!!!!!!!!!!!!