It's been a while since I updated on here. I haven't done much stitching lately due to one reason or another. Heres how far I have got done on this piece. Its 'stitch or die' by Barbara Ana. I managed to get a nice lot done on it on Sunday when we was at the in laws.
I got my Fabric and Floss of the month from Polstitches today as well. I was a bit disapointed as I seem to have had an awful lot of blue themed fabric the last few months. I hope it's a totally different colour next month!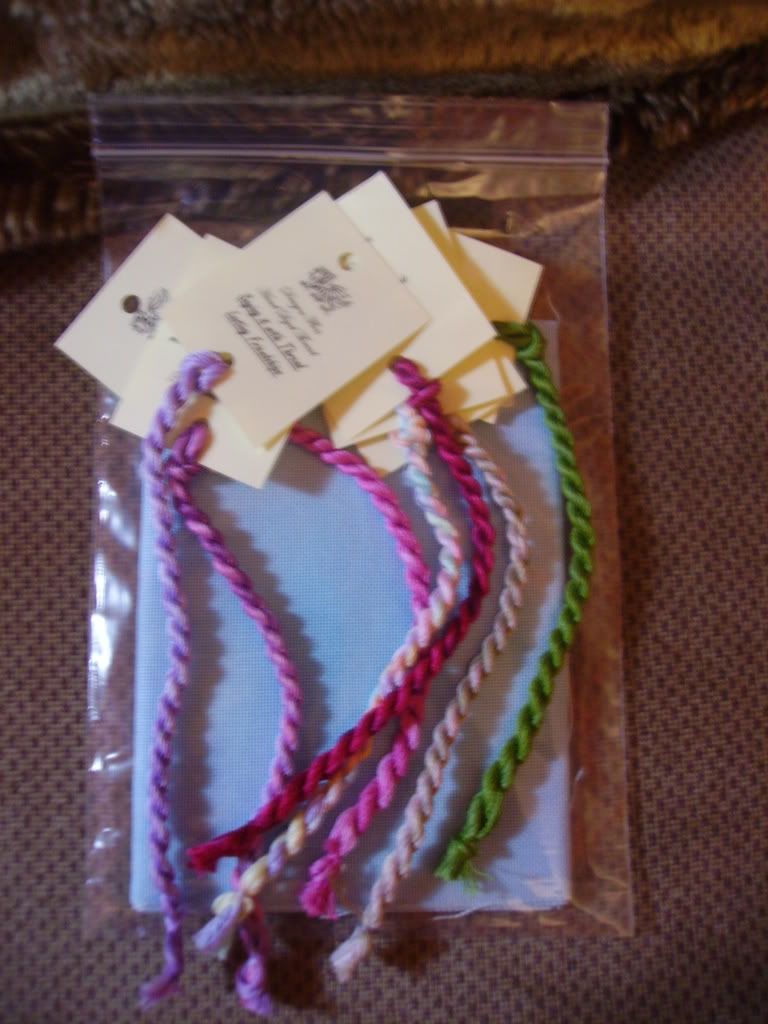 Whilest we were at the in laws, Linda gave me this kit that she had been given. She has also done this one so thought I might like it for the boys room. I will get round to doing it one day lol!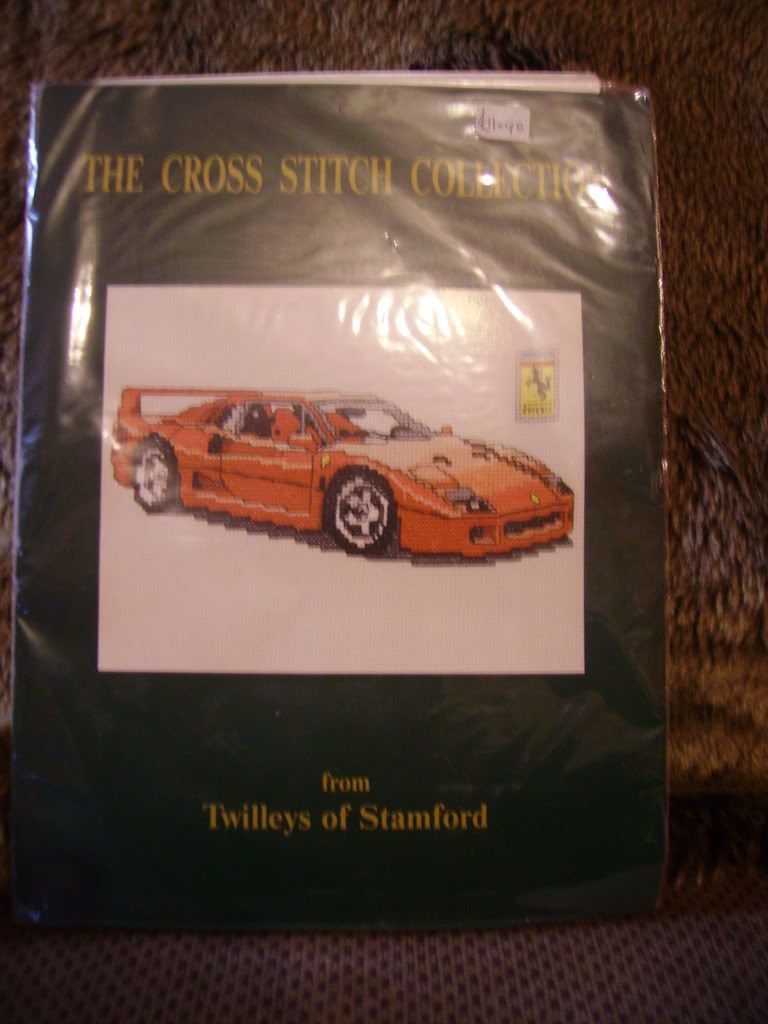 We went to London on the saturday and went on the London Eye. Pics can be seen
here
.