Yesterday I started and finished my ornament for my groups blind ornament exchange on ILCS. I am pleased how it turned out as I haven't stitched one of these little kits before.
I have nearly finished my Prairie Schooler Autumn Leaves Sampler.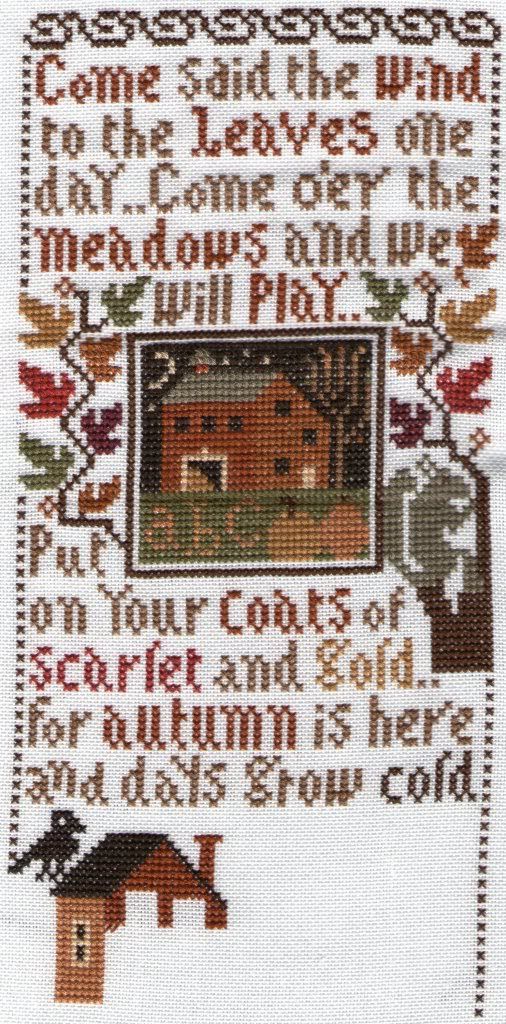 And last but not least is my Lizzy Kate Christmas piece which I stitch on at my club on Sundays.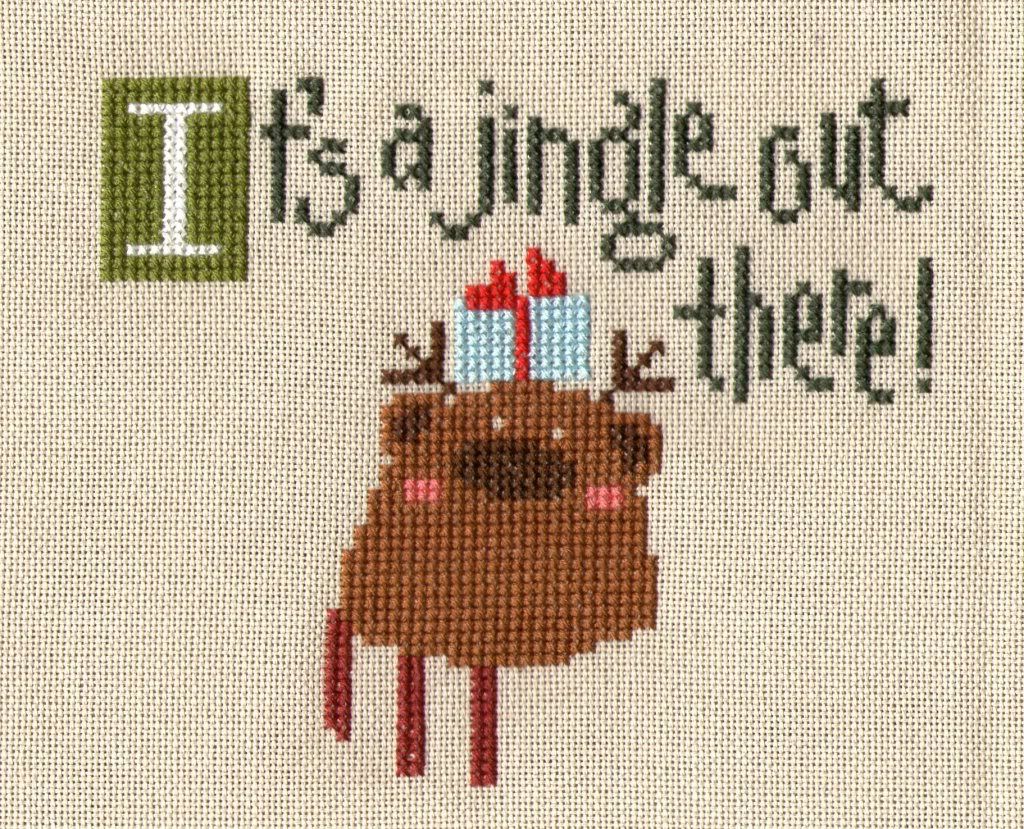 I have just started on his scarf so he looks a bit odd at the moment.
Give Away
I will be drawing the winner on Saturday!